Wet International - Wet Platinum Lube
Wet International - Wet Platinum Lube
Never sticky, this premium silicone lubricant has a LONGEST LASTING formula that won't leave you high and dry. Wet is our best selling brand of personal lubricant and a product we recommend and stand behind. Available in all sizes, use drop down menu to select.
It never dries so it leaves your skin feeling soft and moisturized. It is also great for full body massages and skin conditioning. This silky smooth formula is doctor recommended, condom compatible and an FDA accepted medical device.
NOW YOU CAN BE 100% SATISFIED!!
Pure High-Grade Silicone
Works Under Water
Guaranteed Never Sticky
FDA Accepted Medical Device

Pure High-Grade Silicone

Our best-seller, this paraben-free formula is clear, odorless, non-sticky and latex safe. It is formulated with premium, high-grade silicone for ultimate performance. This formula is doctor recommended as an over-the-counter solution for personal dryness.
Guaranteed Never Sticky
Wet® Platinum® contains no water so it will not evaporate like water-based formulas and silicones are made up of large molecules so they do not absorb into the skin. We guarantee this formula never gets sticky!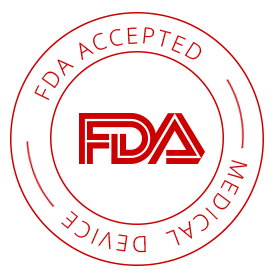 Reviews